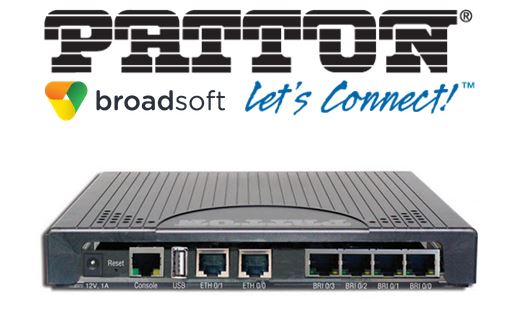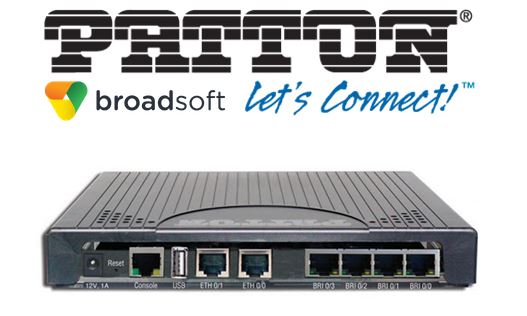 VoIP Gateways, Gateway-Routers and IP-telephony
Patton Electronics has designed a range of VoIP equipment that will work with just about any interface and telephone signaling system now in existence.
For simple installations linking two geographically separate locations, the only equipment needed is a gateway at each location. The gateways connect the data network with the existing PBX system. Patton SmartNodes include models that are ideal for this type of application.
More complex applications may require routers and the network interface cards necessary to connect them to an existing PBX system or LAN Intranet.  Patton Electronics SmartNode analog and digital routers can be used to set up the most complex of applications that will interface with virtually any telephone system.
Patton's VoIP systems can be integrated with existing analog PBX equipment and standard telephone handsets, or a new system could be set up–a complete IP-based system with IP-PBXs and SIP handsets.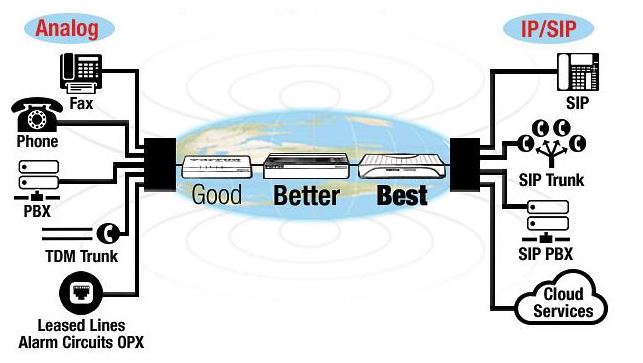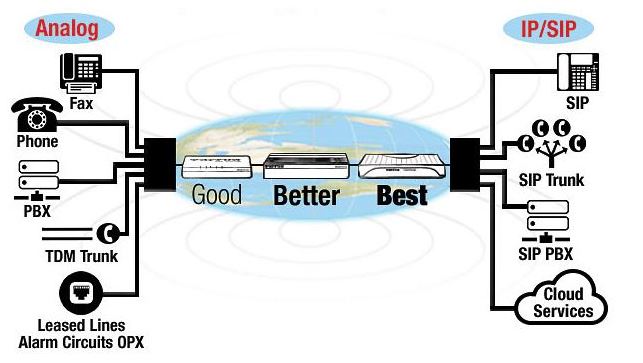 SmartNode 100 Series  GOOD
Very low cost
Basic SIP gateway
Small form factor
Easy to install
WAN & LAN Ethernet ports
Available with 1–2 FXS or 1 FXS + 1 FXO
SmartNode 4110/4300 Series  BETTER
Business class
Advanced call switching
Highly configurable
Advanced FAX support
Available with 2, 4, 6, 8, 16, 24 or 32 FXS or FXO
Custom analog interfaces available
SmartNode 4140/5540 Series  BEST
Future-proof eSBC hybrid
Protected voice including TLS/SRTP and voice encryption
Network monitoring including MOS
IP link redundancy (3G/4G)
Edge router & net-protection licenses
2, 4 or 8 FXS ports
Patton SmartNodes are mutually certified for interoperability with just about every major Softswitch and IP-PBX, including 3CX, Elastix, Asterisk and many others.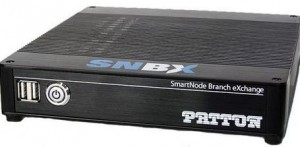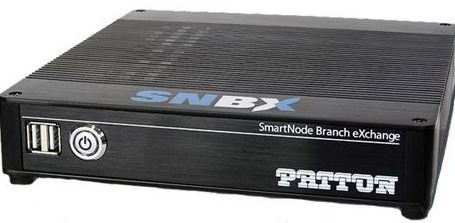 Evolving standards require that equipment can be updated easily. Patton's range of VoIP products meet this challenge and their free software updates ensure the future of any investment in their equipment.
Our decades long relationship with Patton Electronics ensures you the best price and support possible.  Call 301-924-7400